walshy waters France report
posted on 16 May 2008 | posted in Articles / News

---
well after a dead smooth and dead fast flight we arrived at the lake about half 1ish the weather was 25* so very hot for us and the fish, Coach Justin Takes George
We were 1st at the lake so we took a walk around the lake and chose are swim, bivvy and bed chairs were all ready set up so using simple set ups we rigged up and cast out. 2 rods each and everything was already there... reels, rods, rod pods ect ect everything we needed to start the week.
splashing on the island right on top of are baits but still no runs we did think this might be spawning but tried to keep it out of are heads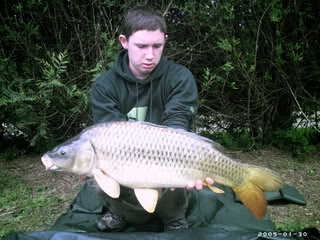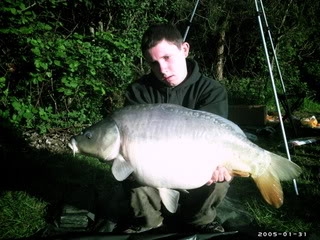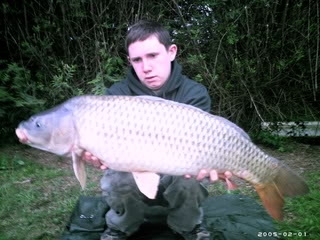 Coach
Justin rod finally storm off leading into this long and lean 15lb common...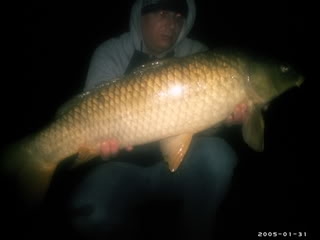 Justin landing this 26lb mirror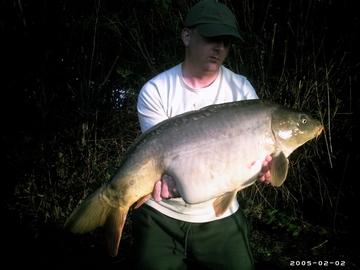 then followed by this 9lb catfish