Cast Awards for Angling
posted on 1 September 2015 | posted in Articles / News

---
Level two angling Coaches Michael and Justin Nailor are now happy to be able to Offer
Cast Awards level 1 to level 6 available for all to achieve.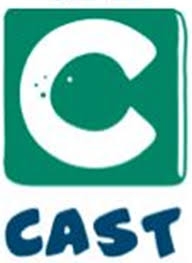 Michael and Justin promote this awards programme as this is a great course for all abilities allowing students to achieve a greater understanding of the sport through safety and practical tuition and assesment. This course is very much hands on, the coaches make it fun with the achievable outcome with working towards each level of the award.
We have been running the course with children and adults with varied abilities. We also find the course working well with experienced anglers or anglers with little or no experience.
The feedback we have been receiving to date is great and even postive feedback from people that have been fishing for a while that it has helped them even more.
Its great that any new angling coaches in the uk will now have to undergo the cast awards before they can attend a course for becoming a angling coach.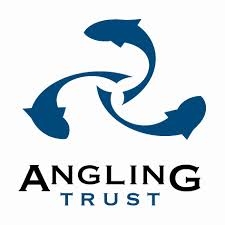 This is a great award which students can work towards to achieve and complete each level giving them greater confidence and knowledge in the sport.

Facts on Cast Awards
The skills awards have recently been developed by the Angling Trust to support, reward and recognise the standards of all anglers across England.
They are written as a series of progressive steps to enable anglers to strive to meet their full potential and go from CAST Starter level to CAST level 6.
They enable anglers in all disciplines to develop at their own pace but with the recognition of their efforts at each stage.
In the near future, anyone who wishes to attend a Level 1 Coaching in Angling course will need to hold CAST 3 and to attend a Level 2 course they will need to hold the CAST level 6 award.
The CAST awards can only be delivered by licenced Level 2 coaches in all three disciplines. The Level 2 coaches must undergo some initia ltraining in order to deliver the awards and the training workshops are held in all regions across England.
Level 2 coaches who have recently attended a CAST workshop have said that the awards were: interesting, structured, realistic, progressive, encouraging, rewarding and 'a long time coming'.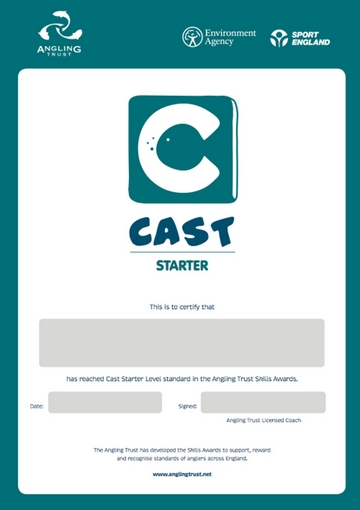 But they are here now, so get training and start delivering!
For any more infomation on the cast awards then please contact Mick or Justin.