Events
Family Fishing at Hiltingbury Lakes Back in OctoberHoildays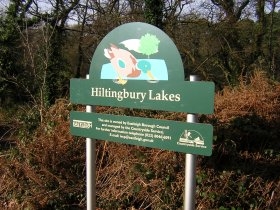 Yes, we are back again due to popular demand booked upbefore and have been asked by the public for more events.
So we will be returning in the October holidays
For the following dates:
Tuesday 24th October 2017 Hiltingbury Lakes
Wednesday 25th October 2017 HiltingburyLakes
Thursday 26th October 2017 Hiltingbury Lakes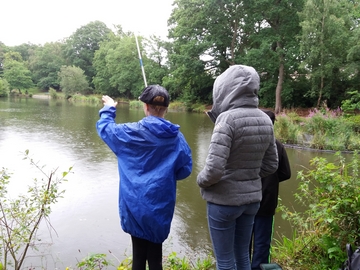 The days will be for family days and get back into anglingevents Run by Angling Developments.
Sessions are £2.00 per Person for a Ĺ hour session, timesavailable from 10am to 3pm .
Open to all Children and families to come and have a go atfishing. Great fun. Introductory sessions.
All Equipment and bait included.
For more informationcontact Justin Nailor at Angling Developments
Or email : j69nailor@gmail.com.
Early booking is advisable to guarantee your place and avoiddisappointment.
Look forward to seeingyou all.
Many thanks
Justin , Mick & Lisa.
Yes we are back - More Family Fun Fishing Days
Letís Go Family Fishing at Hiltingbury Lakes, Eastleigh On Tuesday April 10th, 2018
Letís Go Family Fishing at Hiltingbury Lakes, Eastleigh On Wednesday April 11th, 2018
Letís Go Family Fishing at Hiltingbury Lakes, Eastleigh On Friday April 13th, 2018
Family Fishing at Hiltingbury Lakes In May Holidays
Yes we are back again in the May Holidays on
Wednesday 30th May 2018 and Thursday 31st May 2018