A Day at Timsbury Manor
posted on 30 January 2017 | posted in Articles / News

---
A great Day at Timsbury Manor
Situated in the heart of the rural Test Valley, north of Southampton and near to Winchester.
I waited for Thomas and Josh to arrive then set up a spinning rod, first targeting pike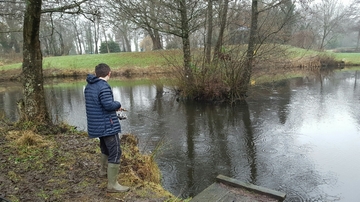 but no takes what so ever for over an hour so decided to set up a feeder rod and pole targeting any carp close by using pellets and bread as bait.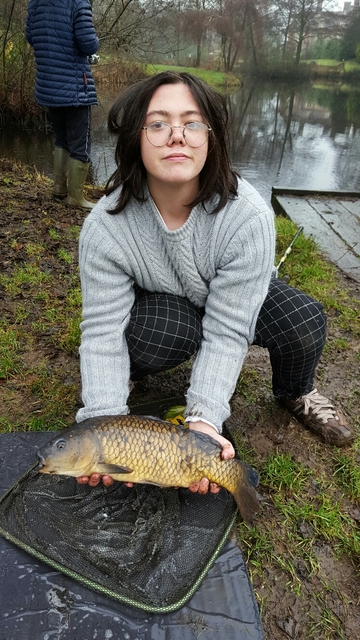 Took about an hour until the carp started feeding then it didn't stop.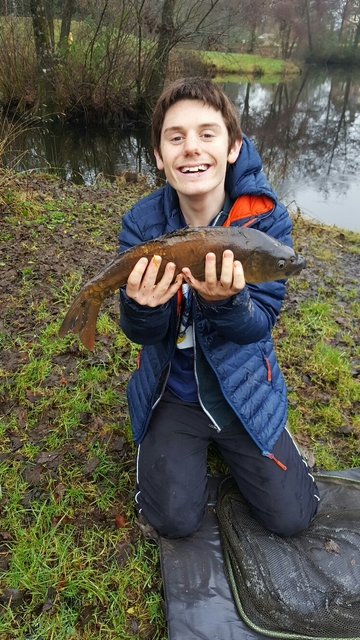 Josh's feeder rod tip bent round whilst fishing bread flake on a band .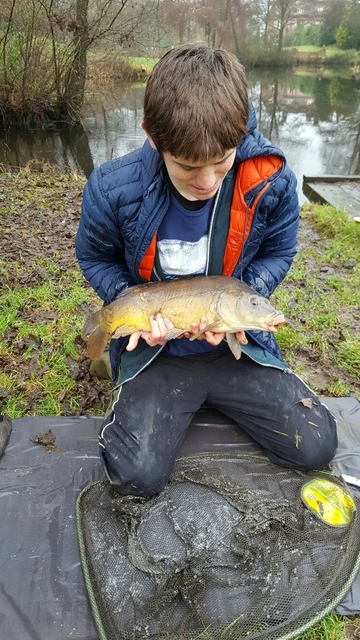 Then Thomas was using floating bread, at this time of the Year!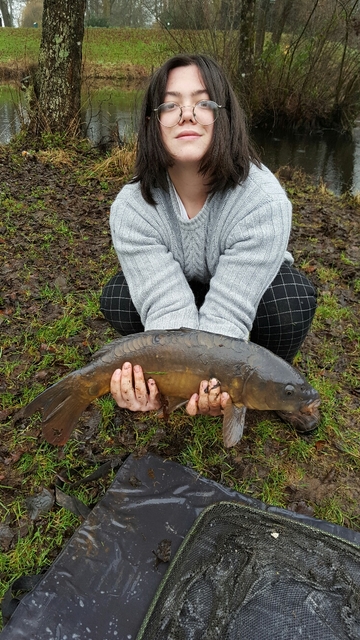 Then a double take which was great to see.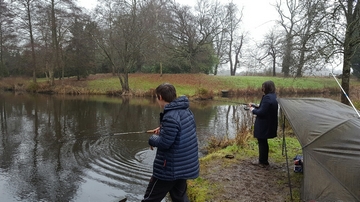 All in all a great day fishing and all looking forward to coming back again soon.