Day at Timsbury Manor
posted on 28 November 2016 | posted in Articles / News

---
I was really looking forward to this day as it was a special treat for the two students to have a day's fishing with me at Timsbury Manor.
Here's a great view of the lakes when driving through the gate.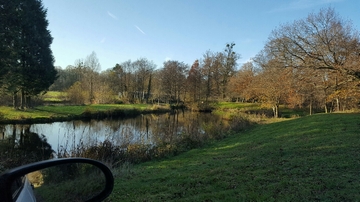 After setting up the feeder and float rods, I then set up a spinning rod as I know Thomas Wanted to catch a Pike.
15 minutes later Josh AND Thomas arrived at the lakes and didn't take long untill they started catching.
Thomas was in first fishing bread on the top this time of the year which was hard to believe.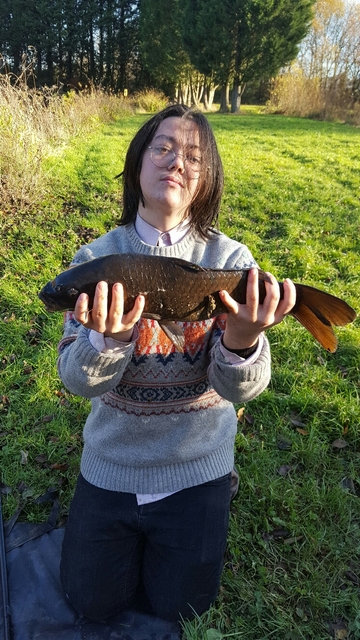 Then Josh's feeder rod went around, so Josh had great fun playing as this is his first Carp of the session.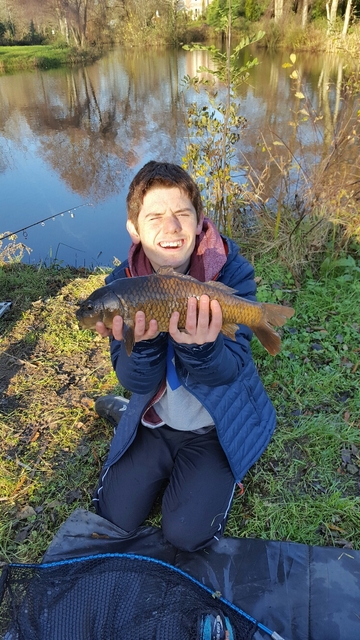 5 Minutes later the rod went again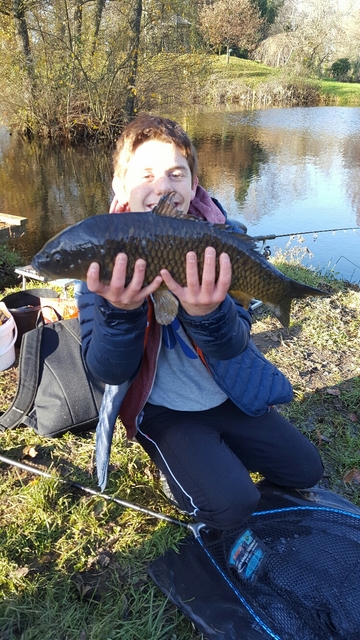 Thomas then really wanted to catch a pike, so we had a go at spinning, No Joy for 30 Minutes,But I said to Thomas don't give up keep trying, then next cast the rod bent and a jack pike was on which was great news!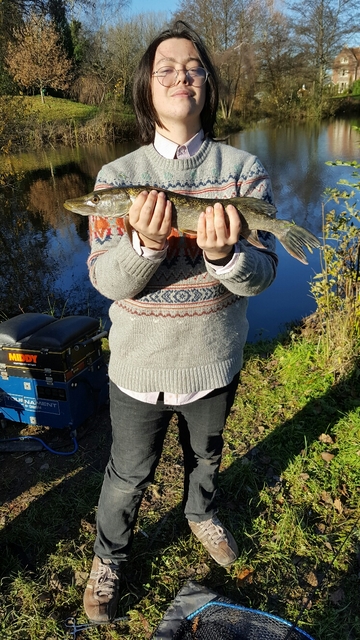 Great Photo of Josh bringing in his next fish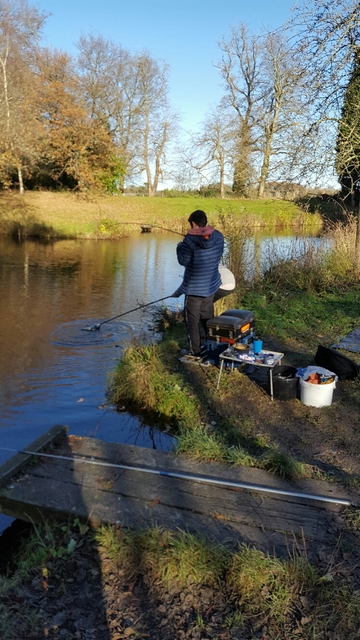 this was the result a nice Common Carp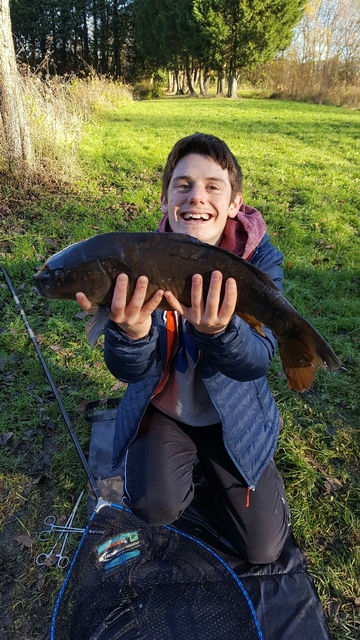 This Really was a great session with over 30 Carp between them