A Day at the School
posted on 28 February 2017 | posted in Articles / News

---

A cold Day at the School so all wrapped up warm apart from Andrew as he keeps telling me he never feels the cold.




So today we started of going over setting up poles and all other tackle needed for our sessions today which was great fun.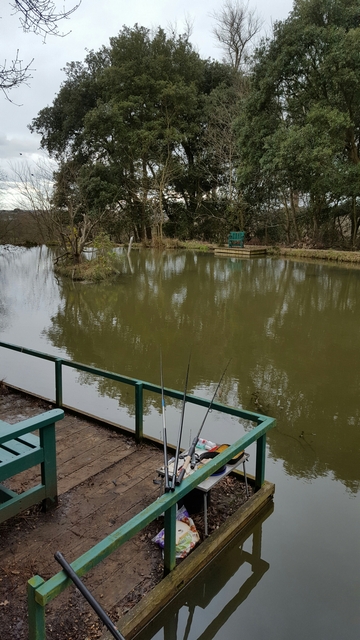 It was a very busy day so only managed to get a few pictures today and started of with Andrew catching a few.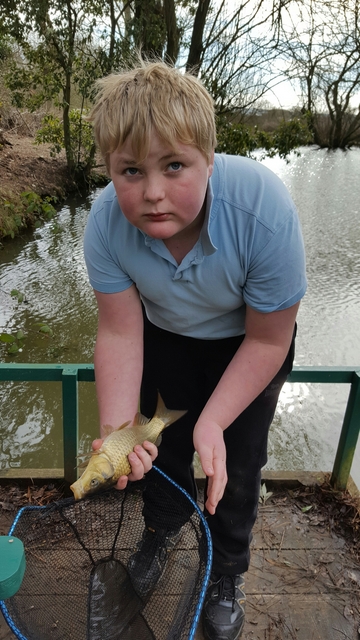 and a sneak picture of William trying to catch a monster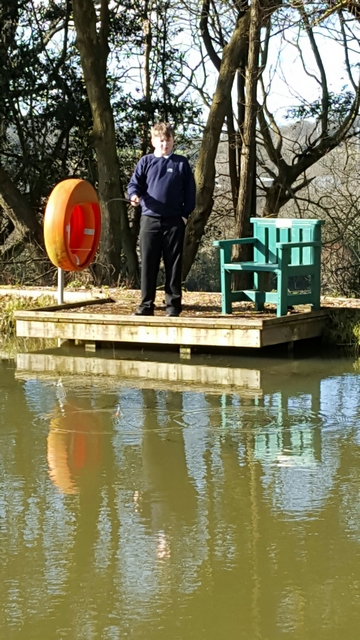 In till next time