A Morning session at Timsbury Manor Lakes
posted on 24 November 2016 | posted in Articles / News

---
A Great Morning session at Timsbury Manor Lakes with Shaun
Arrived at 9am to set up and no one on the lake what so everand had 30 minutes free in until shaun turned up for his session .
So, designed to have a quick spin for the pike, didn't takelong untill I had one on the bank a small jack Pike then another.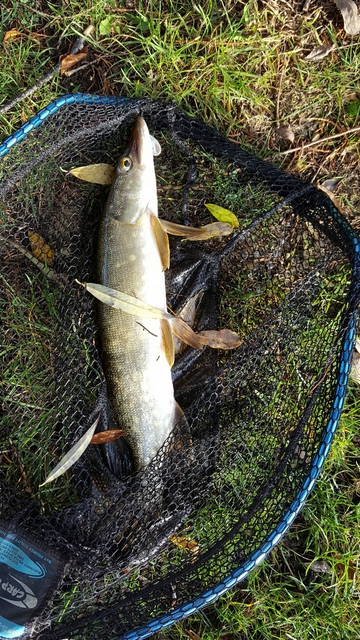 Shaun then turned up so we wanted to give feeder fishing ago and 1st cast within 3 minutes the rod tip bent around.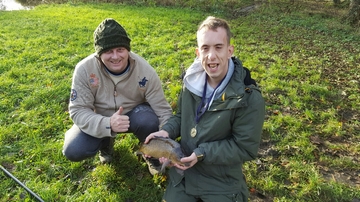 Then the Carp just kept coming with over 20 Carp in 3 Hours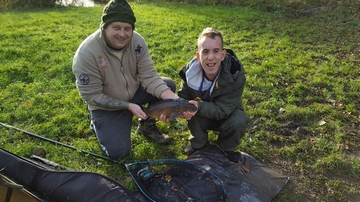 Then a nice Mirror Carp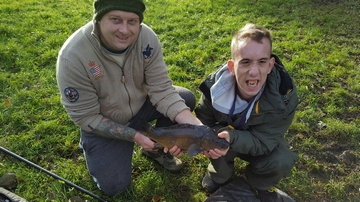 followed by other one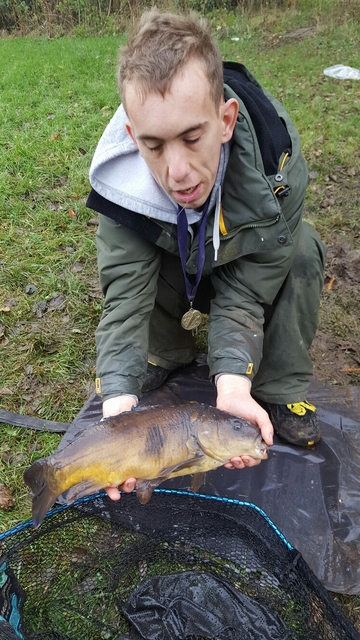 Outstanding Common Carp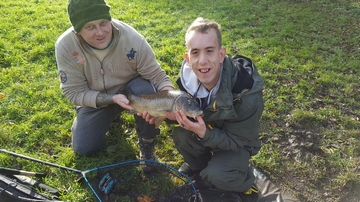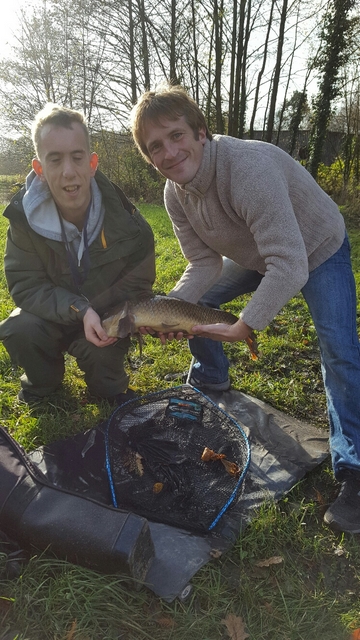 Even Dave Shaun's support worker was enjoying himself and had to have a go.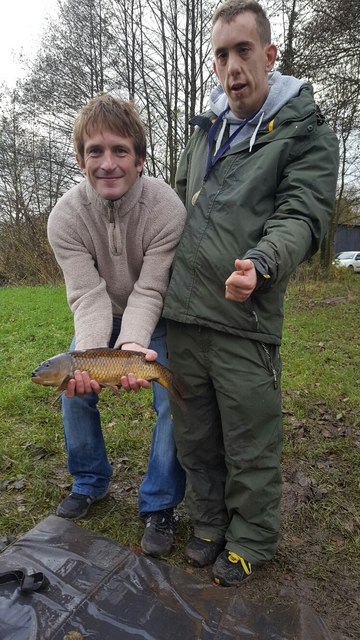 It was time for me to put the kettle on and stop for a nice cup of tea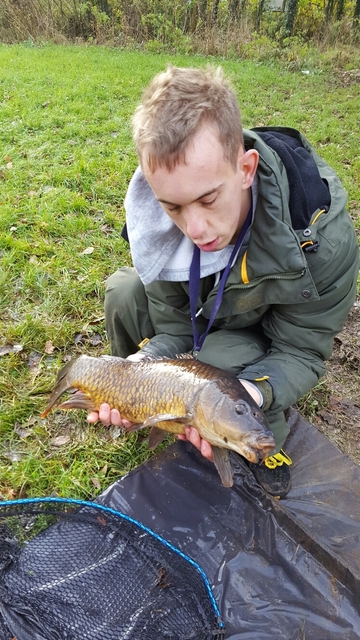 A great fun Coaching session enjoyed by all with plenty of action for this time of year

All the best

Justin