Thomas and William
posted on 21 March 2017 | posted in Articles / News

---

Great to see Thomas and William today on the school pond.




We set up a 4 metre whip and a feeder rod today which give us a couple of options.




William just kept on catching one other other today using the whip and single maggot as bait.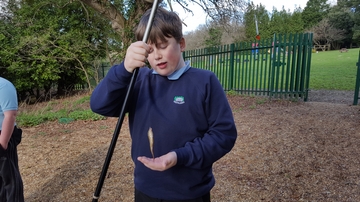 then straight away again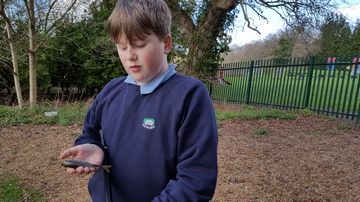 great angling skills then it was Thomas Turn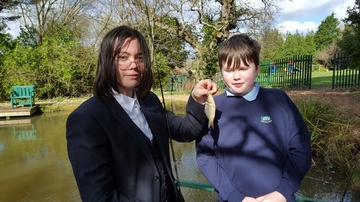 Thomas was using the feeder rod with 3 maggots as bait today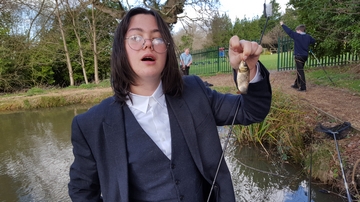 Then this happened
The one that got away !! We will never know what it was, Maybe next time if we are lucky.