Brandon enjoying his first fishing session
posted on 17 January 2017 | posted in Articles / News

---
After a nice drive though brockenhurst I was really looking forward to seeing a few of the students at the school again.
Quickly setup all the fishing equipment ready for the students to use , then they come down one by one.
Fishing was very slow again due to the heavy frosts and drop in temperature last few days but we made the sessions lots of fun and good to catch up with all the students
Here's a picture of Brandon catching his first ever fish!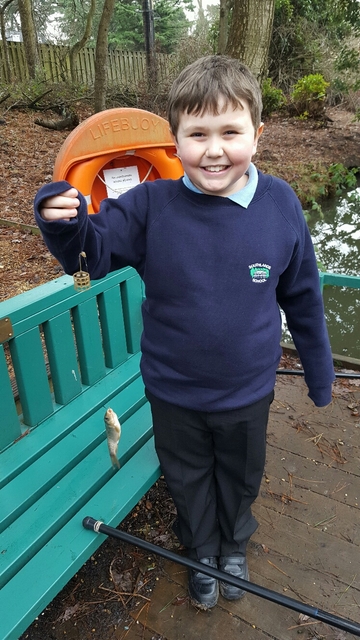 Great to see Brandon enjoying this first fishing session and looking forward to next time
Then Morgen come down for his fishing session and ended up catching a couple of small common Carp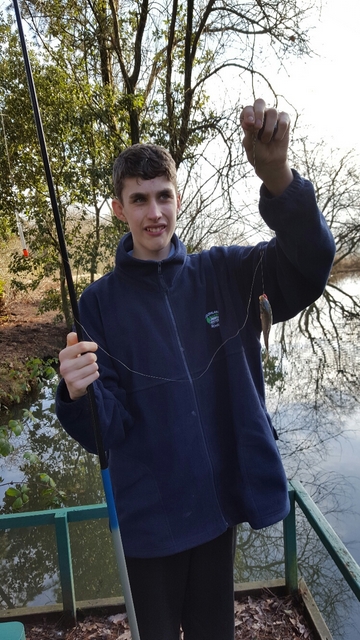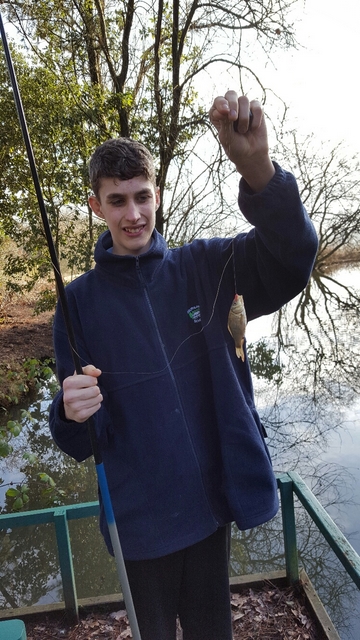 Until next time