Josh fishing the Feeder
posted on 9 January 2017 | posted in Articles / News

---

Josh fishing the Feeder




Great meeting up today with Josh at Lakeside

With the weather being very cold again and fishing slow last few weeks , Feeder fishing was on the agenda hoping for a few bream to come along.

After mixing up the ground bait on the bank we soon realised how cold the water was in the lake.

Took about a hour for any action, then the feeder rod bend around.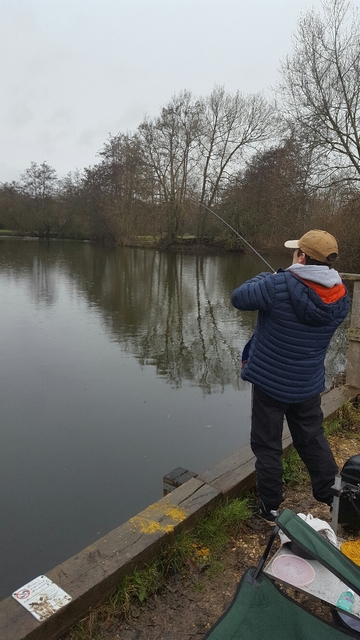 Some Pictures of Josh playing a fish , great bend in the rod.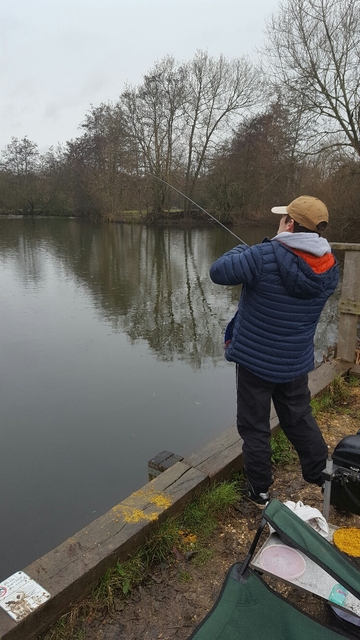 Then Josh's1st fish of the day .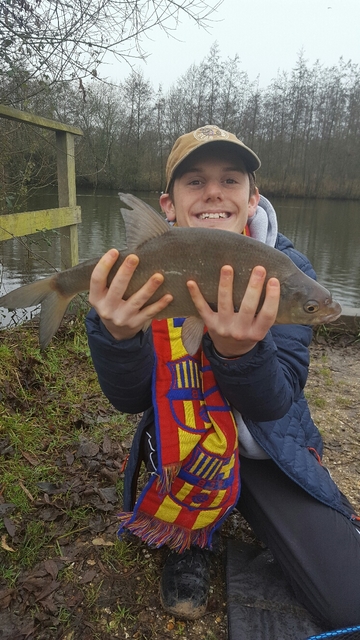 Then 2nd Fish 10 mins after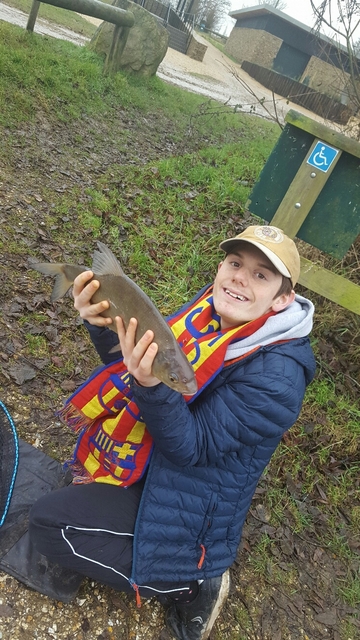 3rd fish of the day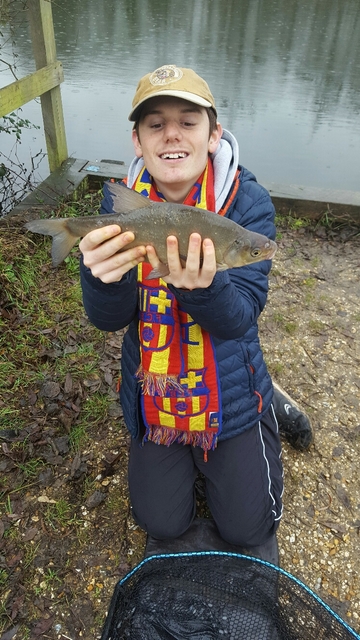 Great session today