Fishing Fun Day 5th and 6th October @ Lake Nailors
posted on 7 October 2013 | posted in Articles / News

---
Fishing Fun Day 5th and 6th October @ Lake Nailors
I would just like to thank all the Angling Coaches on the day and Lee and Paul for doing a special job on setting up the area and making it all safe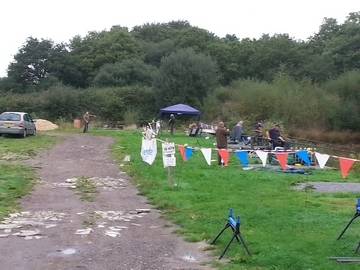 It was also great for some of the lake members to help again on making the weekend run so well
Chris and Dean doing Demos all weekend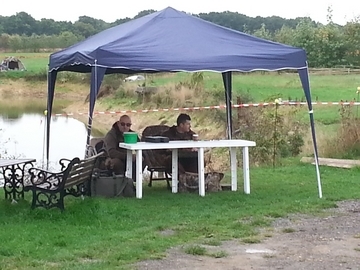 Plus Michelle and Lou doing a great job with food and drinks for adults and children on the day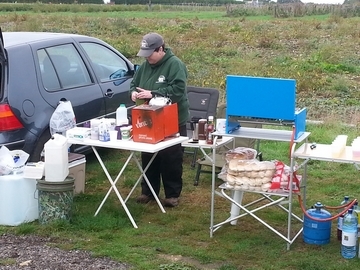 Thanks to the Environment Agency Guys who also enjoyed the weekend.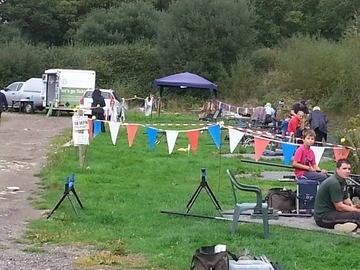 Coaches Lee and Jim enjoying the Event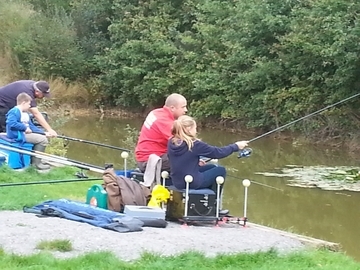 Chris Ward and Clive also busy and looking forward to next years event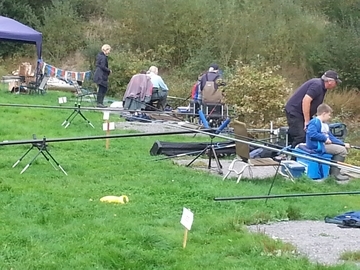 Plus Justin Nailor joining in with the coaching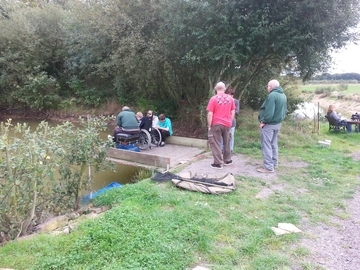 Justin Nailor with Jack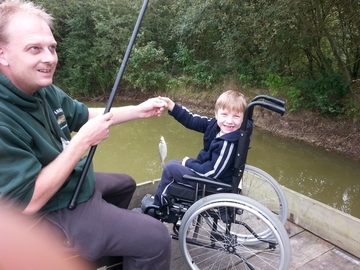 We ended up with 78 Children for the weekend which was good news for our 1st main angling event

so looking forward to next years event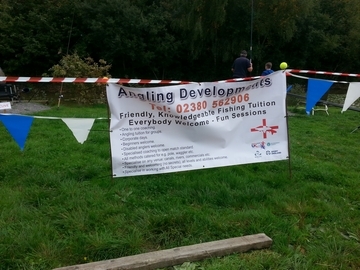 many thanks to Angling Trust, Hampshire Angling Development Group , Environment Agency and Nailors Fishing Tackle Ltd.

Just some of the Feedback

Hi to Justin, Dave, Dean, Paul, Chris, Lee, Kurtis & everyone,
Thanks for a great morning!! The kids loved it, especially our 12 year old - she is still buzzing!!
I will be down again tomorrow for more lessons & knowledge aquisition!!! I've been online all afternoon....Gura Tackle, Taska Tackle, ESP & lots of other sites.....lots of end table bits to be ordered!!!
Thanks again!!
Hi Everyone,

Sorry for the delay to put message on here! I would like to say thank you for organised fun day over weekend, I really enjoyed it and it was nice to have social time with you all especially kids (Ben and George). It was lovely to see kids enjoyed fishing!

Hope we will do more next year :)

Chelle
A big Thank you goes out to all the Coaches and Justin and Mick from Angling Developments for putting a great run angling event , My two childern can not wait to come back and dont stop talking about the event
Sue
A big thank you to Justin who spent extra time with my son Jack , all the family really enjoyed the day out
well what can I say I can not belive how freindly everyone was on the day and made my family feel so welcome
Thanks