Today's coaching session
posted on 6 February 2017 | posted in Articles / News

---
Looking forward to today's coaching session as we were doing some more steps to Thomas and Josh's cast awards.
Firstly, I set a task for both to set up a rod of their choice,
Thomas decided to set up the spinning rod, So I give him the rod, reel , trace and spinner and off he went. 10 minutes later we managed to set everything up including doing a half blood knot.
Picture of a happy and proud Thomas.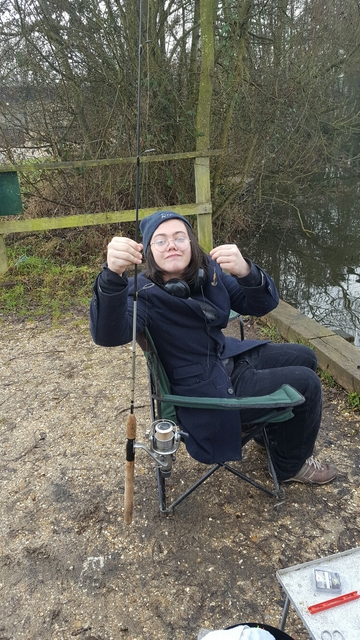 Then it was Josh's turn and he picked the pole , so handed him the pole , rig without hook length, hook length.
10 minutes later Josh was all set up ready to start fishing which was great to see.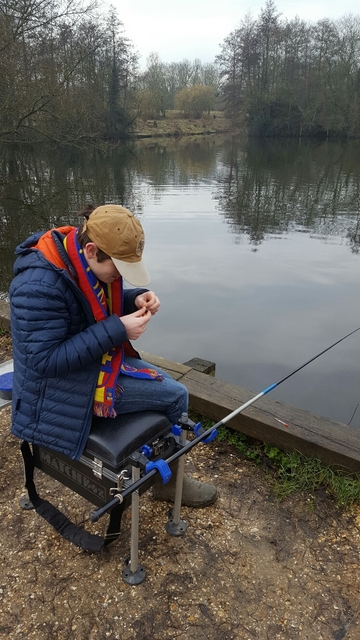 Josh then wanted to use the feeder rod hoping to catch a few bream , and it didn't take long until the rod tip went around .
then 45 minutes later again which was great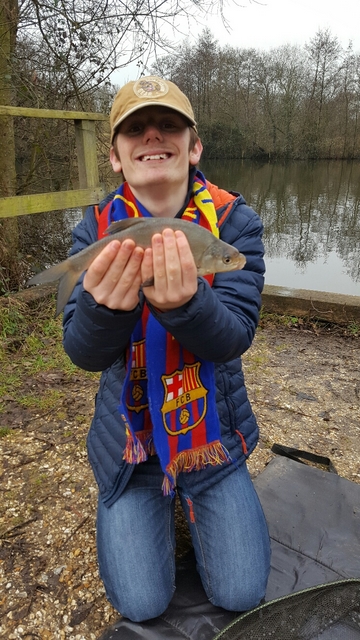 Thomas didn't have much luck on the spinning rod trying to target Pike, so we had a go with the feeder rod at the end of the session and managed to catch a great Bream.
Picture below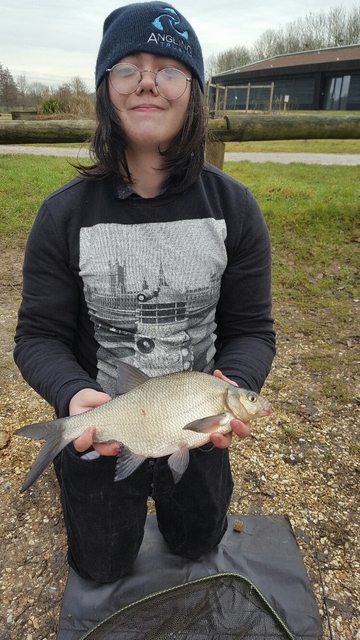 Well done guys another great session and fun day!