Family Day 1st Time Fishing with Tinks
posted on 3 October 2015 | posted in Articles / News

---

Up very early on the small lake coaching with a family on their first time fishing, all really excited looking forward to something new for them and catching lots of fish!

First Time Fishing

Family Day 1st Time Fishing with Dylan looking like a Pro waiting for his first fish to come along.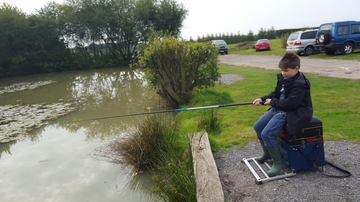 Dylan watching his brother catch one
The joys of fishing he says I am going to catch one bigger then yours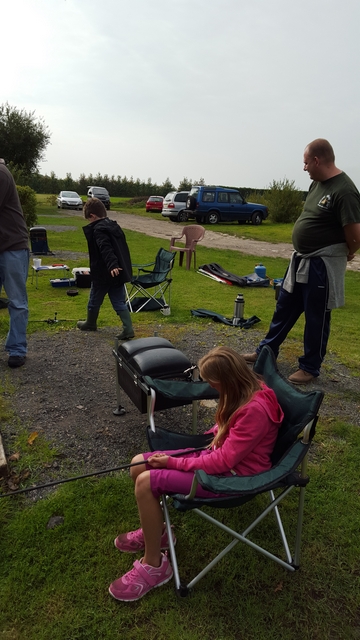 Great to see all the family taking part in Fishing and enjoying it , surely this is what fishing is all about, a great family day out. good to see how much fun is being had by all.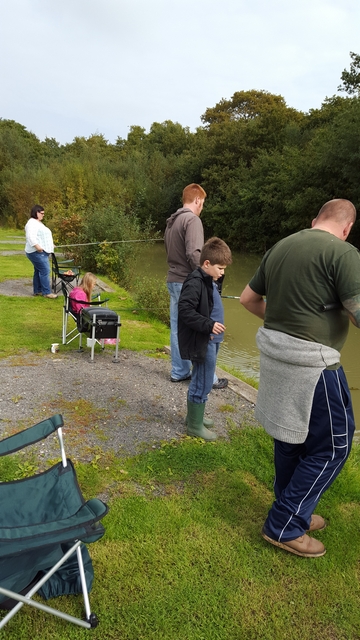 It ended up with everyone catching plenty of fish and a bit of family competition going on but most of all everyone really enjoy it. They didnt realise how much they would and asking to come again as soon as the weather warms up a bit.
Archie waiting for the big one to swim along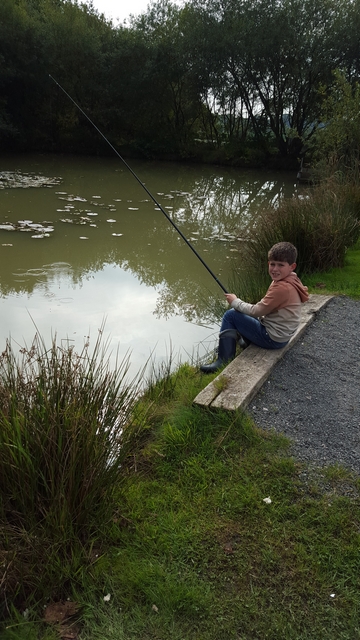 Tinks with one of her many Roach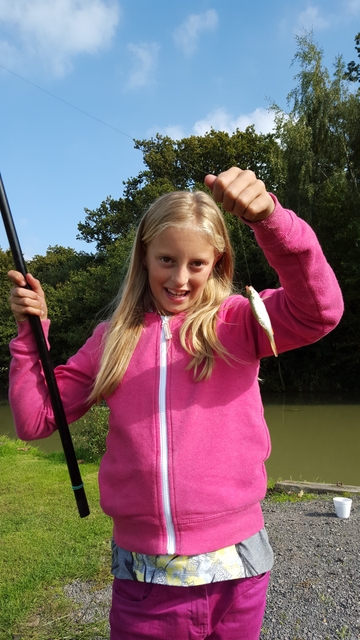 A great day had by all and all enjoyed the day very much
Looks like more people now have the bug to carry on fishing again
which is great to hear.