Josh and Thomas
posted on 3 April 2017 | posted in Articles / News

---

Josh and Thomas at Lakeside today.




Josh wanted to have other go with his own feeder rod targeting Bream today but Thomas decided to try to catch a Pike using dead baits.

So Thomas set up the spinning rod with a wire trace and set of Semi Barbed trebles with a Smelt on as bait.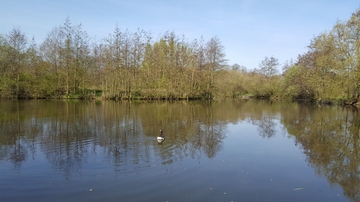 It took about a hour for any action after missing one, then the line of the bait runner reel was coming of quickly.
Thomas then lifted up the rod and 5 minutes later.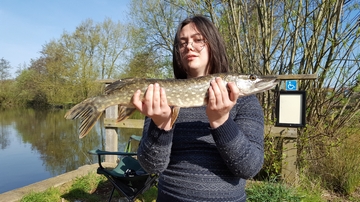 A lovely Fish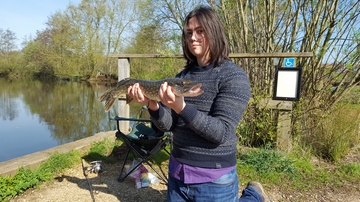 Thomas then hooked into one more 45 minutes later but sadly lost it at the net.
Josh was getting lots of bites today on the feeder but for some reason he was losing them or reeling in a roach. It looked like the Roach was on the feed and taking the bait before anything else today.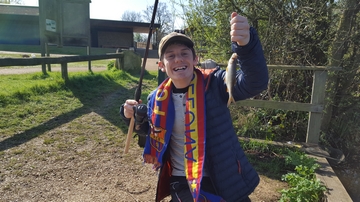 But Josh did manage to catch a few bigger ones this session which was great.