Summer Holidays Events 2017
posted on 2 September 2017 | posted in Articles / News

---
We have been very busy Over the Summer putting on several angling events, these were held at Hiltingbury Lakes, Chandlers Ford and also at Southampton Common.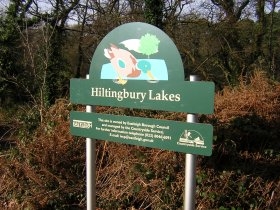 All events were a huge success with many families taking part despite the weather which was wet at times, it didn't put anyone off.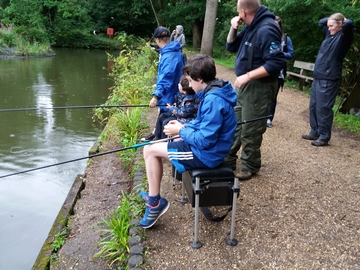 Many who took part had never encountered fishing before or even knew how to go about it. it with all asking about more events to continue.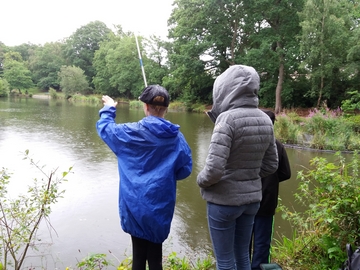 We hope we can now put on more Events / Clubs long term and have the resources and backing to continue helping all on the right Path to Angling. Our Fingers are crossed.
We will keep you informed of future events we put on, But in the mean time we are always looking for support and much needed funding from local business' and look forward to hearing from you if you could show any support for ongoing Angling Events which we can offer the Community.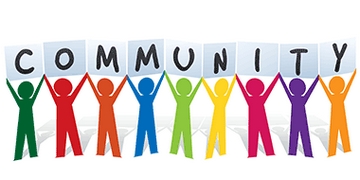 Look forward to seeing many of you soon back on the bank!
Justin and Mick