Fishing The Pole
posted on 2 March 2019 | posted in Articles / News

---

A great morning Session fishing the pole with Connor.




Started of plumming the depth around 4 metres out fishing tight to the bottom.




Didn't take long until the fish moved in making the float move around, Ended up coaching plenty of roach along with some really big ones as weigh up to a pound in weight .




The fish were really feeding so I suggested to Conner to fish half depth which really sped up the fishing with some more bigger roach coming in ,which was great to see.




I then said to Conner to try one of the margins with a chopped worm on to see if we could land a perch or two.




Ten minutes later the float slid away!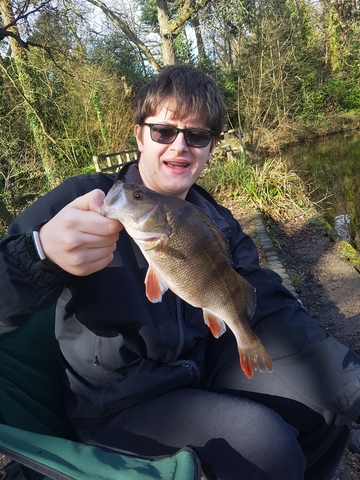 Great Perch , one of my first fish so very happy to see them on the bank!
Then Connor was into another one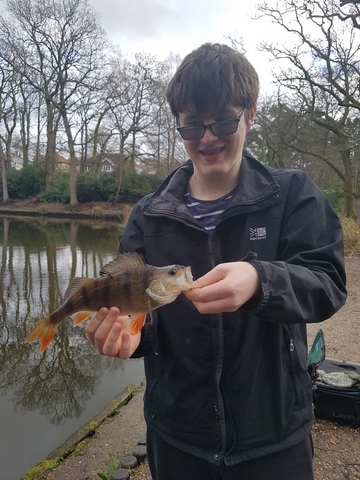 Great Session Today well done !!!