Junior Day 2014
posted on 20 September 2014 | posted in Articles / News

---
Well it was time for our annual junior match , and as per usual a great turn out with lots of members children turning up along with several adult members.
So with the same format as last year fish for an hour and a half and then have a break for an hour or so to give the kids a break and also helps keeping there interest.
Got to say a big thank you to Dave and Michelle for supplying all the children with a bag of sweets at the start, very nice of them
, along with supplying the refreshments at the break along with the boss (Justin).
Id also like to thank some of the other Adult members for helping out with the fishing side of things too.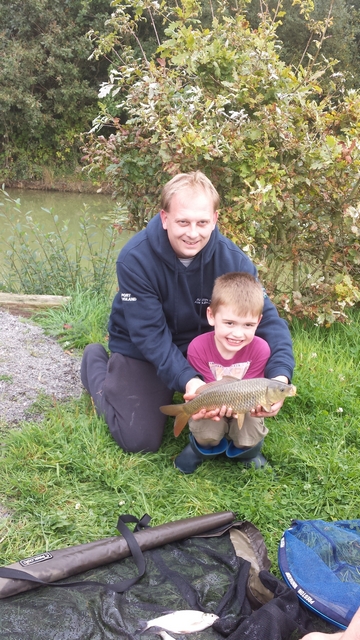 Well all the kids really seemed to enjoy the day which was the main thing and in my opinion the results were secondary.
Well speaking for myself I cant wait for next years Junior match as its always great to see the kids join in and more importantly to see the huge smiles on their faces.
So to the results.
1st Jamie, 7lb 9oz
2nd Connor, 4lb 5oz
3rd Hayden, 3lb 9oz
A few Photos from the day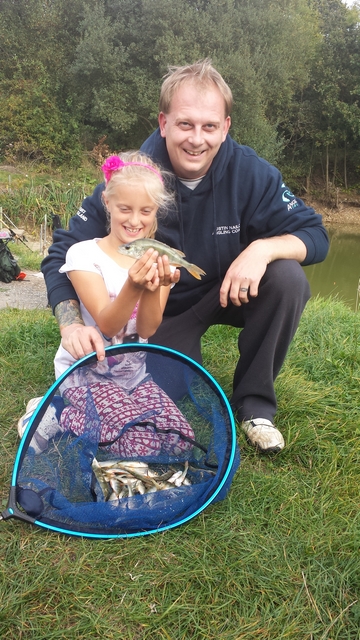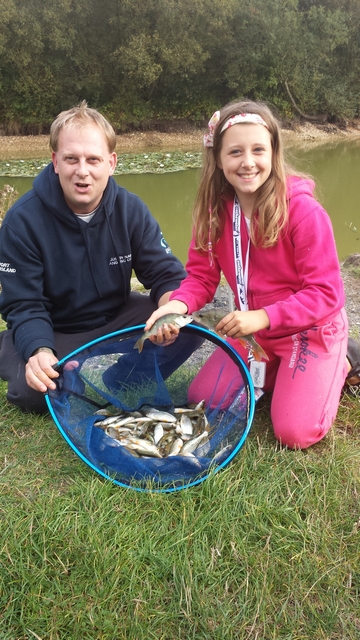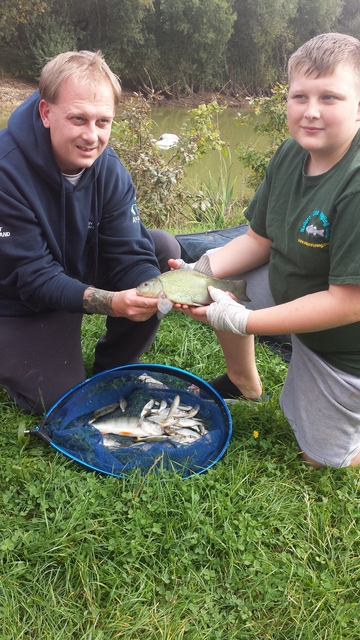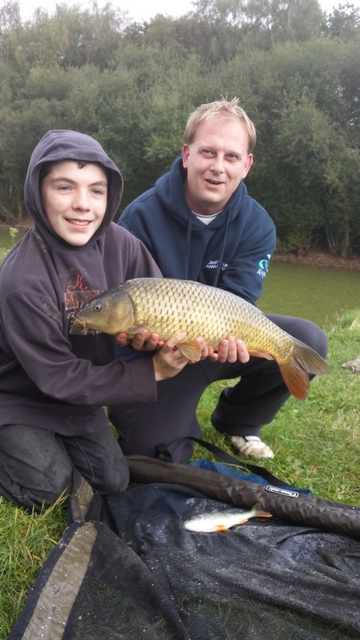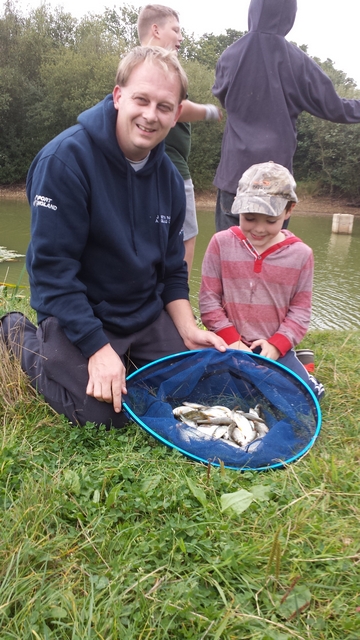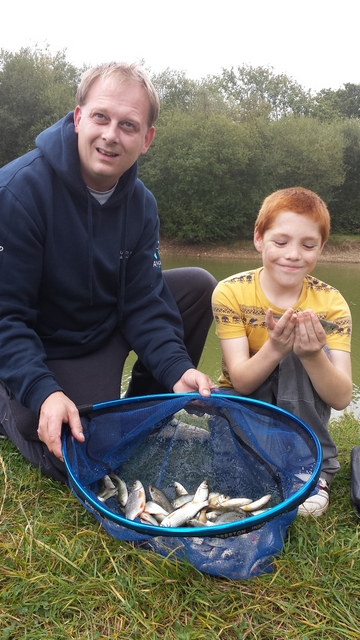 Then