Drennan Carp Match Hair Rigs
posted on 15 February 2017 | posted in Hints and Tips

---
A lot of Andy's match fishing success has been achieved at venues where hair-rigged baits score heavily, and through trial and error he has realised that the slightest variation can make a big difference.
"People think that every hair rig is the same, but the way it is tied can be changed every time to suit the scenario," explained Andy.
"I have them tied up long, short, with bait bands or bait spikes. Each way has its uses, and your success or failure is often determined by making the right choice on the day."
The Middy-backed rod believes every angler should get busy tying up a range of hair rigs. Here he reveals his five favourites that will help you keep the fish coming on stillwaters..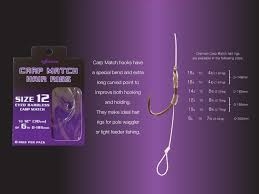 then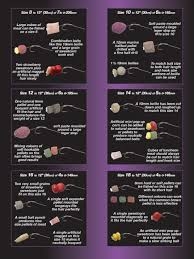 check out