Coach's Lee First 24hr @ Nailors this season
posted on 3 July 2013 | posted in Articles / News

---
It was fishing well for him Sunday and Monday morning but slowed down, even though fish over the lake cruising the surface.
We then set up on peg 3 and 4 to try left hand of lake which was producing the previous week.
A few hours later Lee was in the 9lb 6oz Ghostie.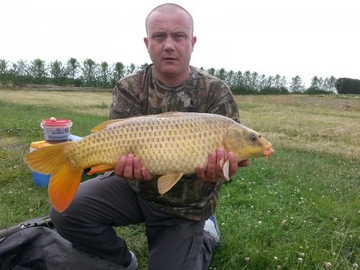 A while later a MINT 9lb 4oz common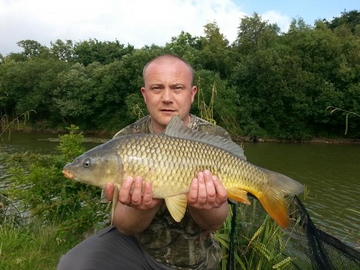 Sure enough he landed a nice 7lb 4oz common at 2.27am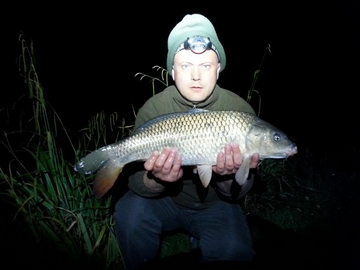 At 3.30am I hear the ring of the coaches fox microns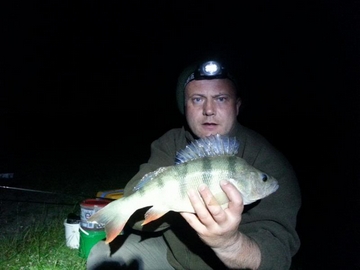 He did it again getting his revenge for the times he has blanked whilst fishing with me.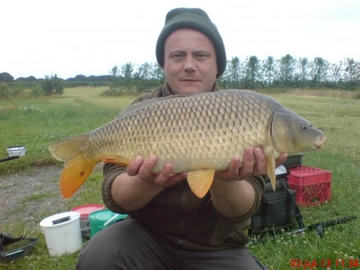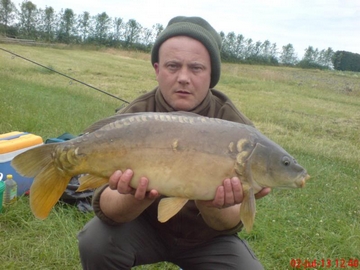 and to rub salt into my wounds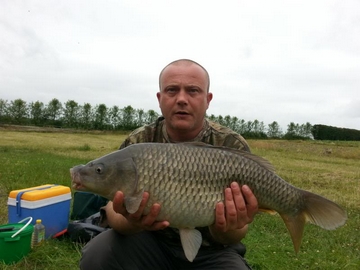 Well done Lee