British Carp Angling Championships at Todber Manor
posted on 16 April 2010 | posted in Articles / News

---
Hi all,
As you know Coach Justin took Joe,to fish the British Carp Angling Championships at Todber Manor in Dorset against some very tough opposition with the likes of Merritt and Marsh (Mainline) and Hodges and Fletcher.
We picked peg in the draw which at the time looked the best option but the fish never really got there and stayed there, i think every carp that moved into our swim, we hooked!! Unfortunately I lost a few but that is how it goes. I got my PB Mirror and Bream (didn't count.)
Justin caught 3 carp and just had the one.
We finished 10 th with 4 fish, total weight at 58 lbs, but our names our there all ready for next year
Here are some pictures of the lake and our peg...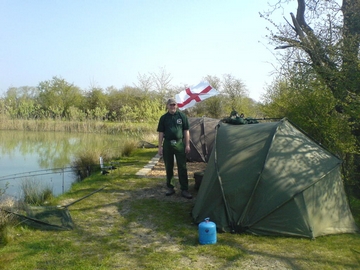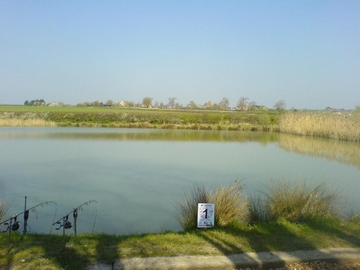 Here are the pictures of Justin 3 fish and my mirror and Bream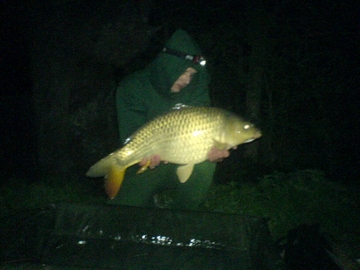 My New PB Carp and Mirror at 18lbs 6oz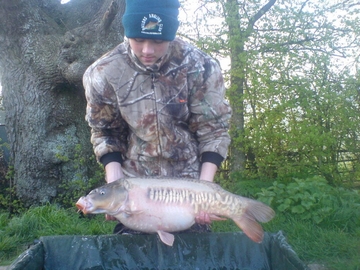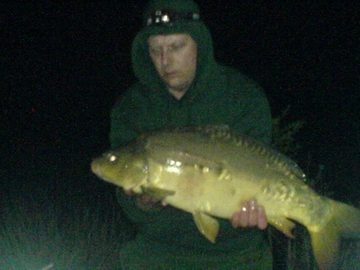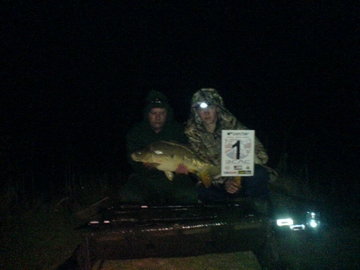 And Joes New PB Bream of 6lbs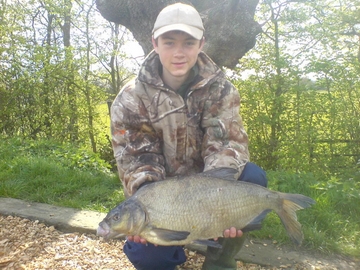 I will say that the lakes, fish and holiday homes that we stayed in on the Thursday night are Perfect, i really loved the place, it is a cracking set up.