April Family Days
posted on 19 April 2018 | posted in Articles / News

---
We would just like to say a big thank you to all that took part in the April Family Days which were a big success again.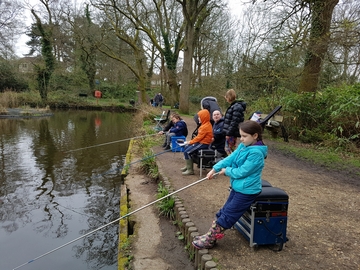 It was so nice to meet new families having a go at fishing ,and seeing the excitement on many faces catching their first fish, hopefully that memory will last forever, many for the first time as well which was great to see.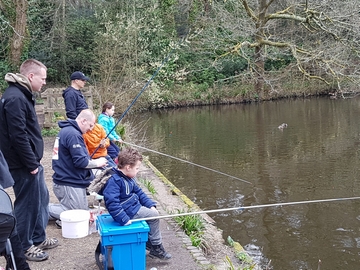 The event just seems to keep growing every year with so many of you travelling long distances to come along.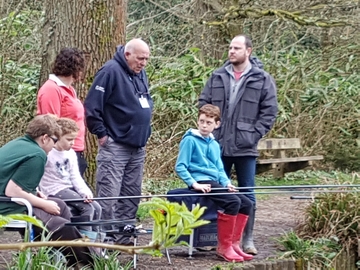 We at Angling Developments are always at hand to help and ask any unsure questions about Angling just drop us an email and we will respond as soon as we can.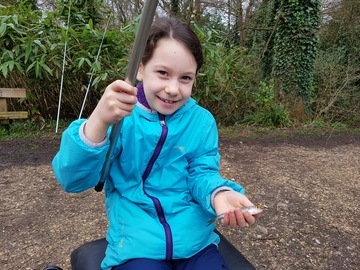 We also offer a range of private one to one coaching sessions to suit your needs, just feel free to contact us and we are always happy to assist where we can.
Look forward to seeing some of you on the bank soon, and please look out for future events!
Tight Lines
Justin , Lisa, Mick