Dandy Ford, Kingfisher Canal The Return
posted on 28 April 2013 | posted in Articles / News

---
We decided to give Kingfisher Canal another bash as a fun day.
It was cold with a cold breeze to add.
George Fishing for silvers on whip was very difficult having bites but having a few takers.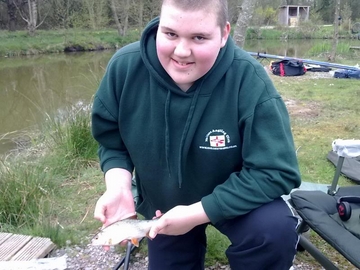 Coach Mick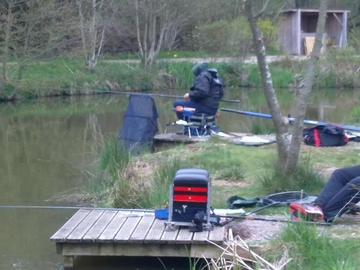 Then coach Justin started slowly bagging up and then lake producing a few more for others.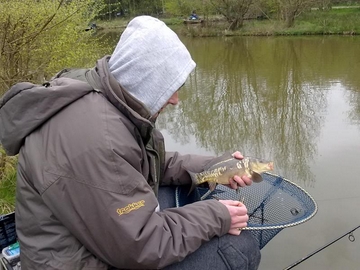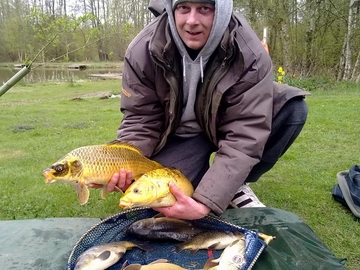 Thanks to all who could make it and made the day fun.
Thanks also to the unfortunate angler on the other lake who gave us a laugh after falling in head first into the lake after trying to put a 12lb mirror back during a match.
Fortunately he was ok but wet.