A Day at the school Pond
posted on 28 March 2017 | posted in Articles / News

---
A Day at the school Pond
Great to see all the students again at the school.
After setting up a few poles and the feeder rod it was time to start fishing.
Andrew and William walked down first and didn't take long in till they started catching a few fish.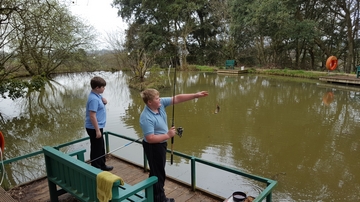 Andrew swinging in a small Carp
Nice Common Carp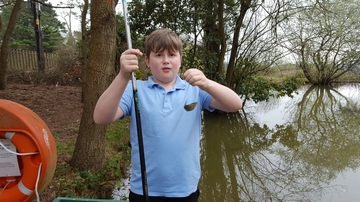 William happy with his catch of the day
Then Brandon come down along with Andrew staying on for a double session which was great as he is doing so well with his fishing.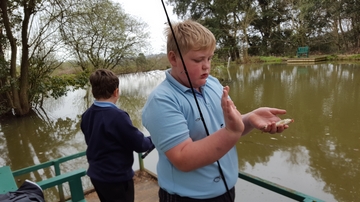 then Andrew helping Brandon unhook a fish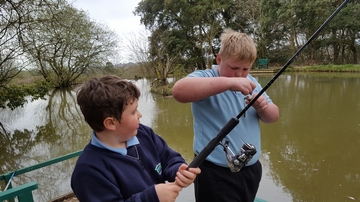 then Brandon again with a nice size Roach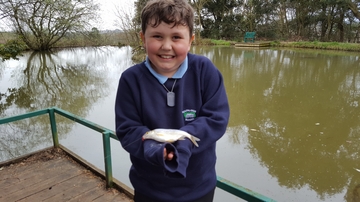 Morgan then come down and visited us for a go at fishing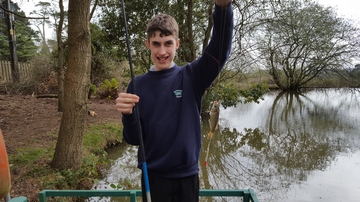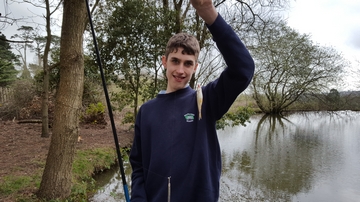 a great day for everyone