Great Night for junior section of the club
posted on 14 January 2017 | posted in Articles / News

---
Great Night for junior section of the club
It was the clubs under 16 southern trophy night taking place on 14th January 2017 at Netley Social Club.
Over the year, we have done several junior matches as we like to encourage the youth to angling and offer these days.
For some of the youngsters and family's these are special days they really look forward to.
The results are listed below:
Junior League
Match 1
1st. Lewis Gale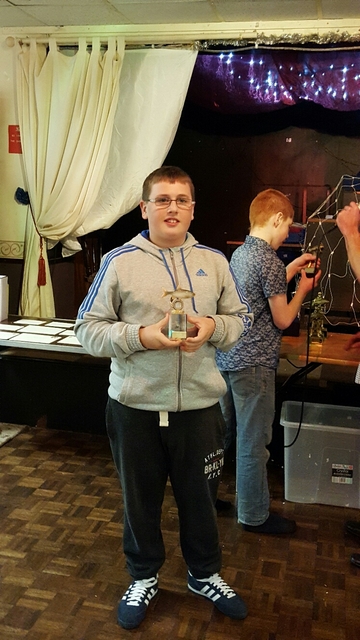 2nd. Tinks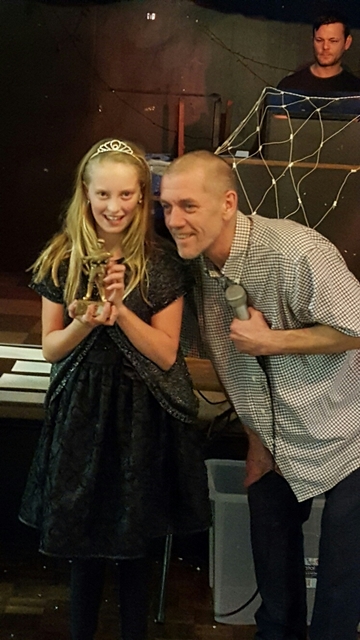 Match 2
1st. Lewis Gale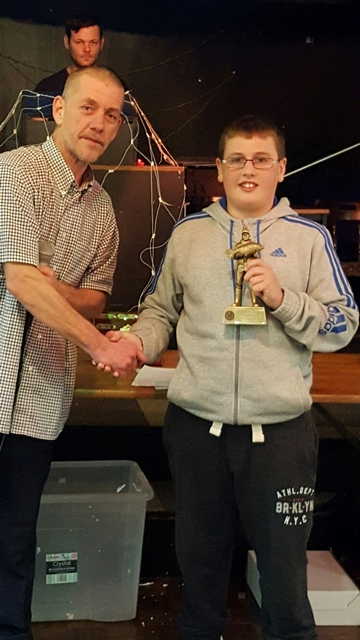 2nd. Hayden Nailor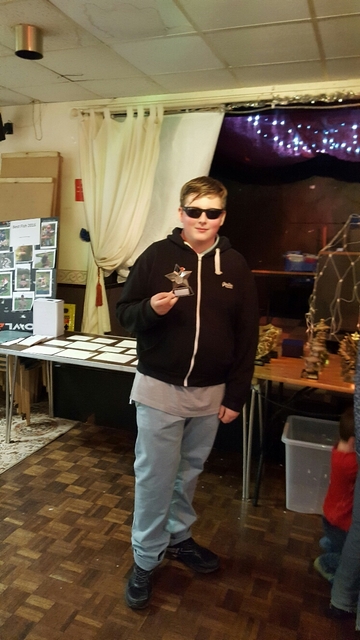 Match 3
1st. Rebecca Nailor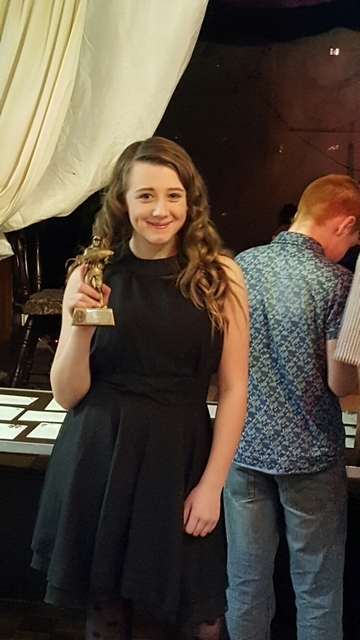 2nd. Jacob Cribb.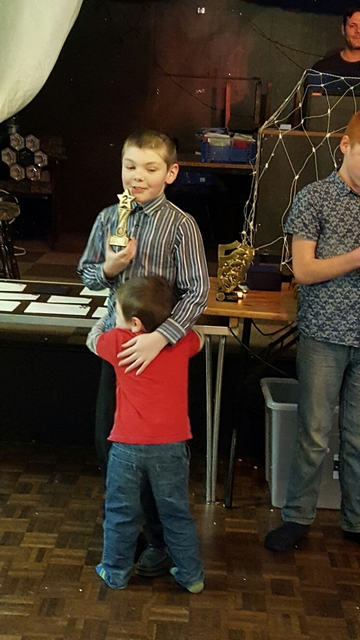 Final League Table.
1st, Lewis Gale
2nd, Rebecca Nailor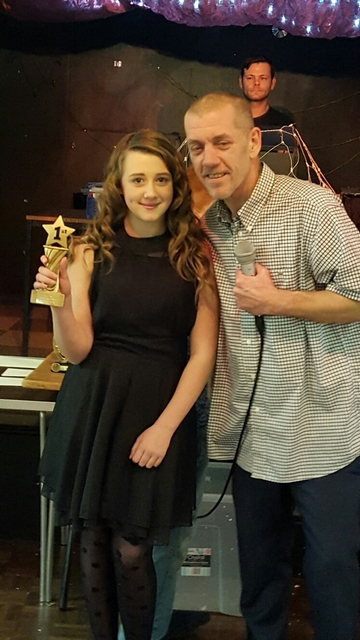 3rd, Tinks
4th, Jacob Cribb
Biggest fish.
1st, Lewis Gale - Mirror Carp 6lb 06oz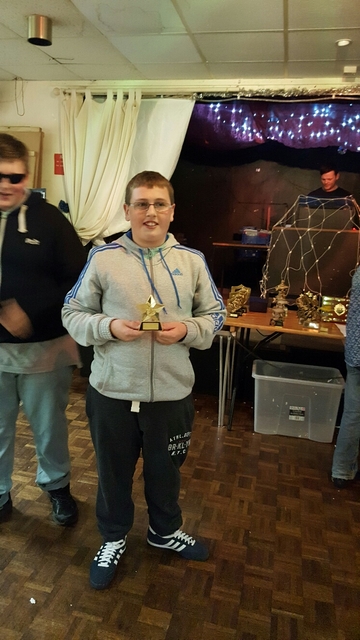 2nd, Lewis Gale - 3lb 14 oz Chub
3rd, Jacob Cribb - 3lb 02oz perch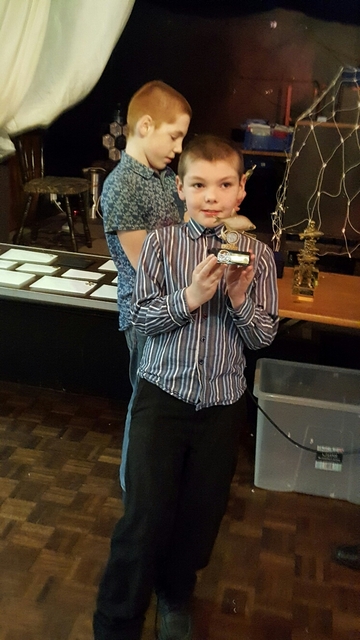 Tinks said, "I feel the junior matches were a great success!"
I know that all the Children that took part in it really enjoyed it and it was great fun and to be honest I really enjoyed it as well.
I am looking forward to planning some more events this year for all under 16s