Fishing with Jack.
posted on 12 September 2012 | posted in Articles / News

---
Because I missed the silver match the day before I decided to take Jack fishing today for a few hours. It was Jack's first day and the plan was to fish the small lake but every peg was taken so we had to go on the large lake.
It was a good few hours, 6 Carp and 1 Bream.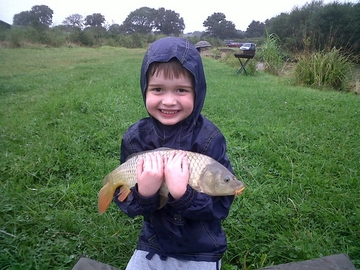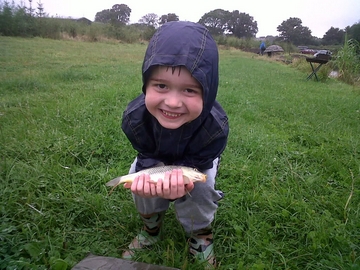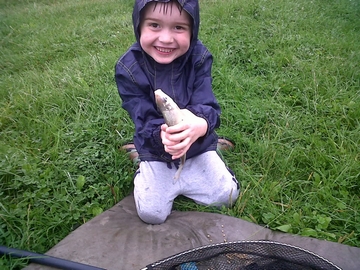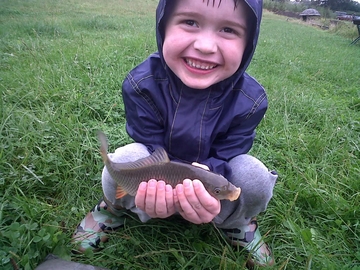 And the biggest for last cast.