Great Day again
posted on 12 June 2017 | posted in Articles / News

---

Great Day again with Josh and Thomas




After walking down to our swim we found out that a carp angler was fishing next swim to us and he desired to fish his lines over ours and wouldn't move them. so Instead of having a heated conversation it was time to move around the lake to other swim to fish for the day.

Some Anglers really do need to learn about where they can fish instead of fishing over 3 swims.




With that put behind me, we ended setting up a pike rod with a dead bait smelt, A feeder rod targeting Bream and a 4 m pole looking to catch a few Roach.




Didn't take long in till Josh was in.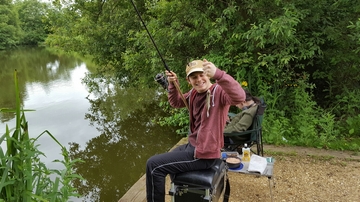 with a nice size roach
Then again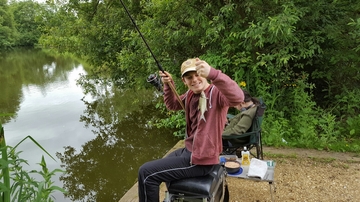 Other great Roach on double Red Maggot
Thomas then landed a Few fishing the pole close in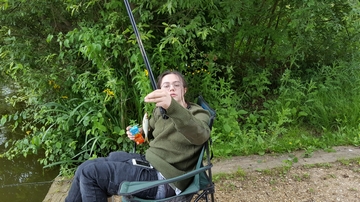 at the same Time Josh was swinging in other fish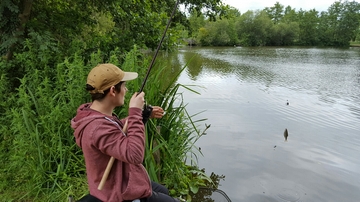 also fishing to hand which took a few sessions for josh to get use to
Then the tip went around and a fish jumped out of the water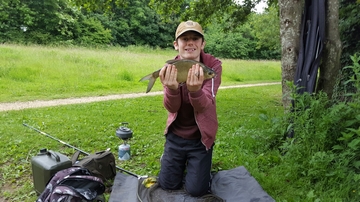 A nice size Skimmer
A great day having fun and catching a few fish