Support from Company's
posted on 11 September 2017 | posted in Articles / News

---
We would like to say a big thank you for the parcels we received from Dynamite Baits ,Bait Tech and Cygnet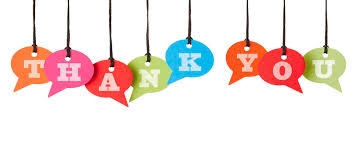 .
We would like to thank you for your kind donations as this will really help many on our events in our community bringing everyone together.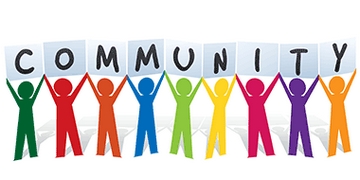 We cannot thank you enough, I know it's not much but
we have added your link to website and logos on website in the next few days.
Once again please thank Everyone for their support and I will e mail some pictures across in the next Holidays
Kind regards
Justin Nailor
Angling Developments